i have two h.longi, 1 6i, and 1 4i. my first longi i got was said to be 3i. and i was assuming it turned 6i on aug. 6, 2013. and my 2nd longi turned 4i today. but as i was looking closer on my 4i longi. i noticed it's about the same size of the  3i exoskeleton of my first longi.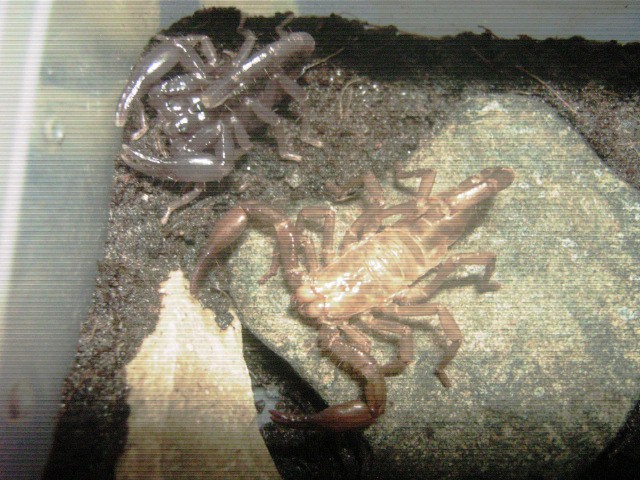 then it puzzled my mind if my first longi i got was already 4i instead of 3i and turned 7i on aug 6, or the seller was correct that it was still 3i and turned 6i on august 6.
here's the pic and measurement (inches) of my 6i/7i longi and my 4i longi: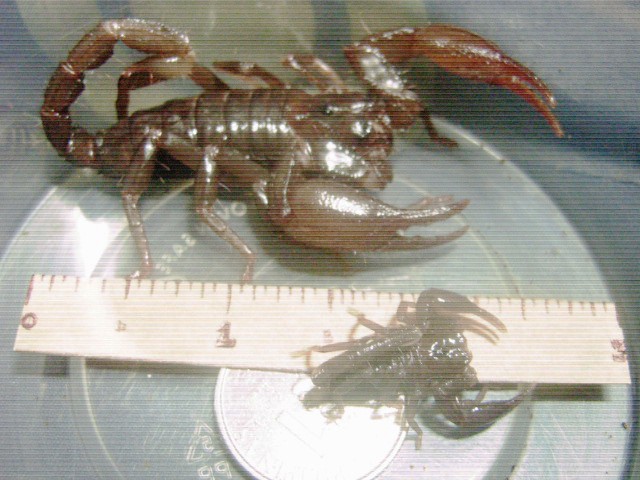 Tope

Spermatophore




Posts

: 48


Join date

: 2013-06-01


Age

: 26


Location

: Philippines



Hi mate,
Thanks for posting your question.
I'm not sure if I got your question correct so do correct me if i'm on the wrong track.
First of all, there can be different growth rates between specimens. Just like humans, some can be tall and skinny while some can be short and fat.. it really depends.
Hence, if you have identify the instar correct in the first place, there is such a possibility that you have a small 4.instar which is lying beside an exoskeleton of belonging to a former 3.instar specimen.
Some questions:
1. You said that you had two longi, what is the date that you have gotten them?
2. The measuring tape.. is the reading in Inch or cm?
Let's assume that the seller was correct in the first place, that the "first longi" was 3i, then the next molt would be 4.instar, never 6.instar.
But don't worry about it, let me know your reply to my questions above, I'll try my best to advice
_________________
ASA Forum Rules
Scorpion Caresheets:
Forest
|
Bark
|
Desert
i got my first longi, which is said to be 3i, last year, dec 27, 2012. my 2nd longi, got it maybe feb or march, on its 2nd instar. my first longi is now 6i/7i, and my 2nd longi is now 4i.

Tope

Spermatophore




Posts

: 48


Join date

: 2013-06-01


Age

: 26


Location

: Philippines



---
Permissions in this forum:
You
cannot
reply to topics in this forum